Why sustainability is important for XO
Have you ever stopped to ponder the impact on the planet of the clothes we purchase or the consumer goods we can't live without.
While sustainability is often highlighted in manufacturing not much else is done within the supply chain – crucial elements are often overlooked. Production, in particular, is a significant contributor to the overall sustainability of the product life cycle, yet for most companies, it remains business as usual.
At XO we are committed to doing things differently. We recognize that sustainability shouldn't just be at one juncture in bringing a product to the market but every aspect should lean towards sustainable practices.
We celebrate and want to help create a more eco-friendly and responsible supply chain. We strive to minimise our environmental impact every step of the way – from concept to delivery.
Our mission is to redefine the way fashion and consumer products are captured and brought to market. We are making sustainable practices the norm not the exception. We hope to inspire a positive change and spread the word that it is easy to be green, productive and creative.
There is absolutely no reason why captivating and engaging content has to come at the cost of the planet.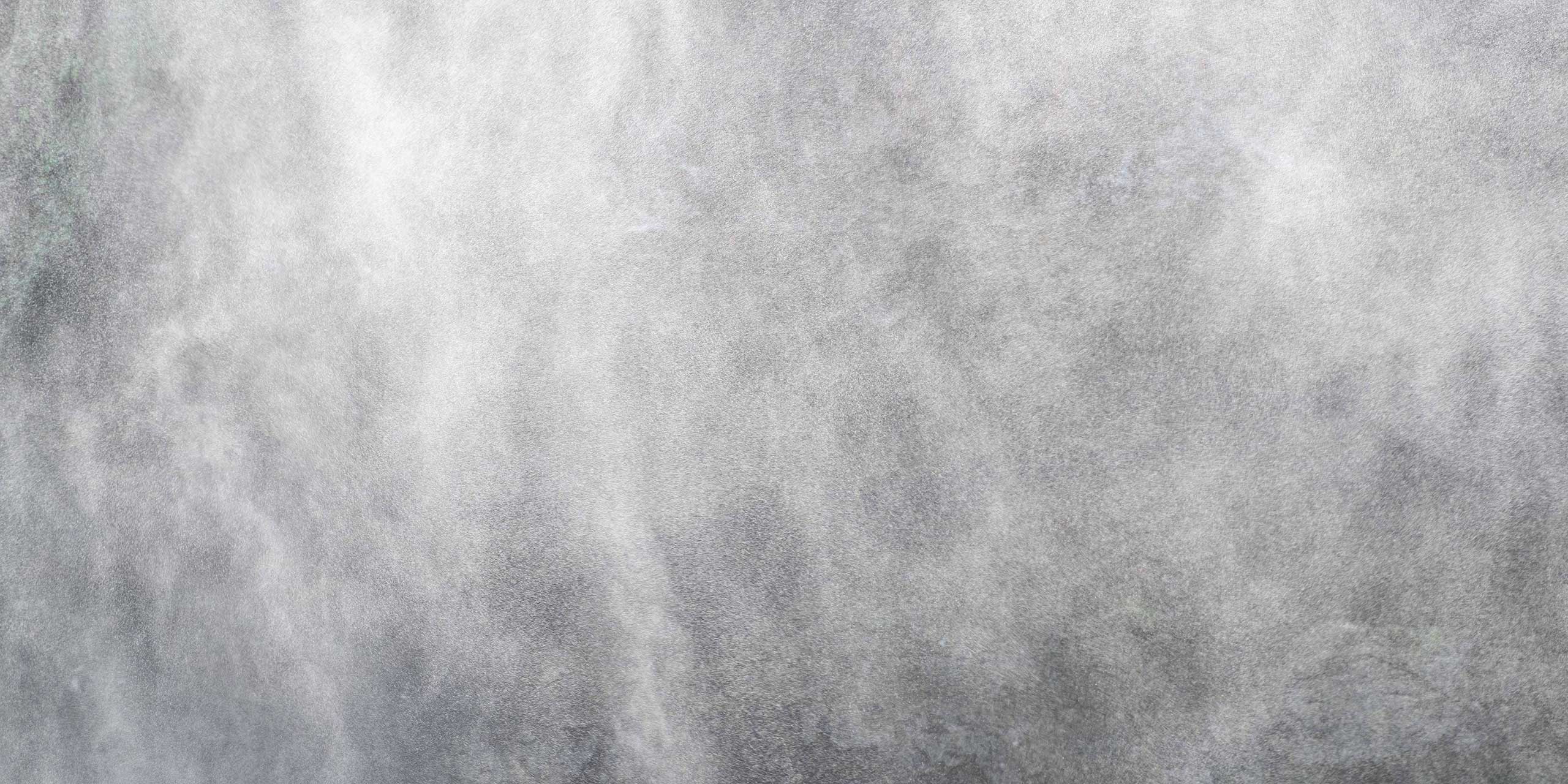 At XO
The energy we utilise in the studio and at our offices are powered by green energy suppliers
We are a fully integrated plant-based company – and you have to see and taste what we cater
All refreshments are locally made and sourced from companies that are equally green
There is a strict zero plastic rule on set – no plastic bottles of any kind
All cleaning products used in our space are non-toxic and sustainable
Personal products in our washroom are also from sustainable companies
We have stringent recycling protocols
We are also looking at a commercial grey water system
We are constantly looking to adapt, change and support – so if there is something we can do better please let us know.
We see a world where sustainable and regenerative products are the norm and their production and marketing are equally sustainable. It's a future where businesses don't just prioritise their profits, but also honestly visualise their impact on the planet for now and for future generations.
At XO, we are dedicated to creating this better future. We do not just provide lip service when it comes to sustainability, we actively live and work towards it – constantly improving. Let's work together to make sustainability the new normal, and let's start today.