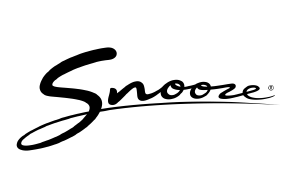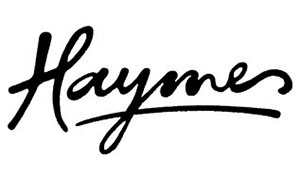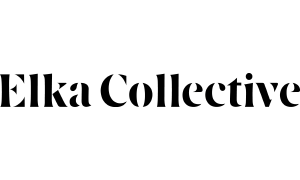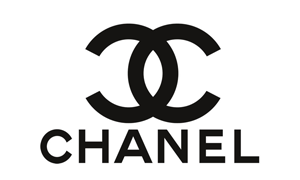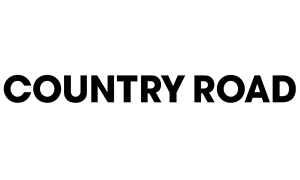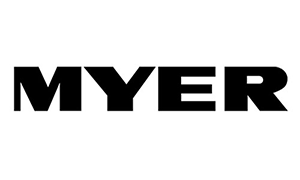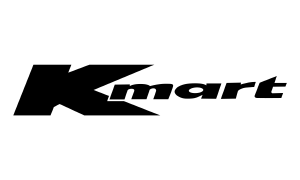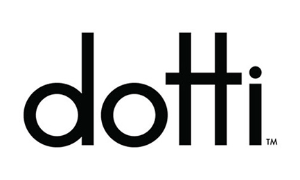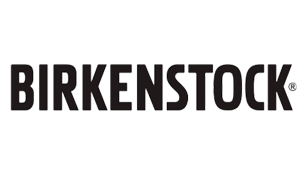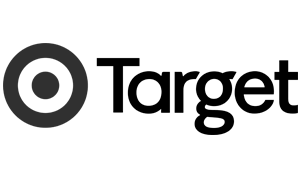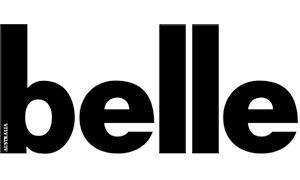 It's not just about creating beautiful, engaging images of your products. It's about creating imagery that also converts into undeniable sales.
Compelling product photography plays the most significant role in increasing your conversation rates. 75% of online shoppers say that they have abandoned a purchase because the product images were poor quality or didn't provide enough detail.
XO has 4 decades of combined experience in all areas of ecommerce, campaign and look book photography. We guide you through every step, so you avoid possible mistakes and maximise your investment.
Professional photography is a long-term investment. Short-term, it may seem expensive and a luxury. However, nothing grabs the attention of customers to draw them into your online store more than high-quality imagery.
We have worked with everyone from tiny start-ups to household names. Our end-to-end understanding of branding, photography and store integration enables us to help you see the bigger picture.
Our unique insight comes from having been there. We've had our own start-ups and worked in large companies alongside advertising agencies.
We're not just a subcontractor – we're part of your team and are here to help grow your business.
Online shopping is the mainstay for many businesses and its growth rate is continuing to be exponential. Consumers shop differently from five years ago but the basic need of how we communicate to buyers hasn't changed – we must captivate and guide them to purchase.
The best way to do that in today's landscape is through seamless photographic imagery. This is the one thing that has remained constant – the importance of presenting your products in the right light.
There are a few key points to a successful ecommerce business. It's crucial to understand how quality ecommerce photography and videos make a difference. The way your product images look and your overall visual aesthetic are key to attracting customers.
The importance of compelling content can never be undervalued. It's how we remember brands and how you make yours, stand out from the crowd.
XO Studios in Melbourne provides ecommerce photography to represent your products accurately. Our professional photography experts create unique imagery. We pay attention to every detail, from the capturing of the original image to the final retouched image. At XO we are equipped to tackle all aspects of ecommerce presentation from flat lays, to ghost
mannequin to 360.
Choosing our team for commercial photography can increase your engagement. Likewise, dramatically increase the conversion rates of your ecommerce store.
Professionally created content for photography, socials to the campaign will significantly improve your brand's perception.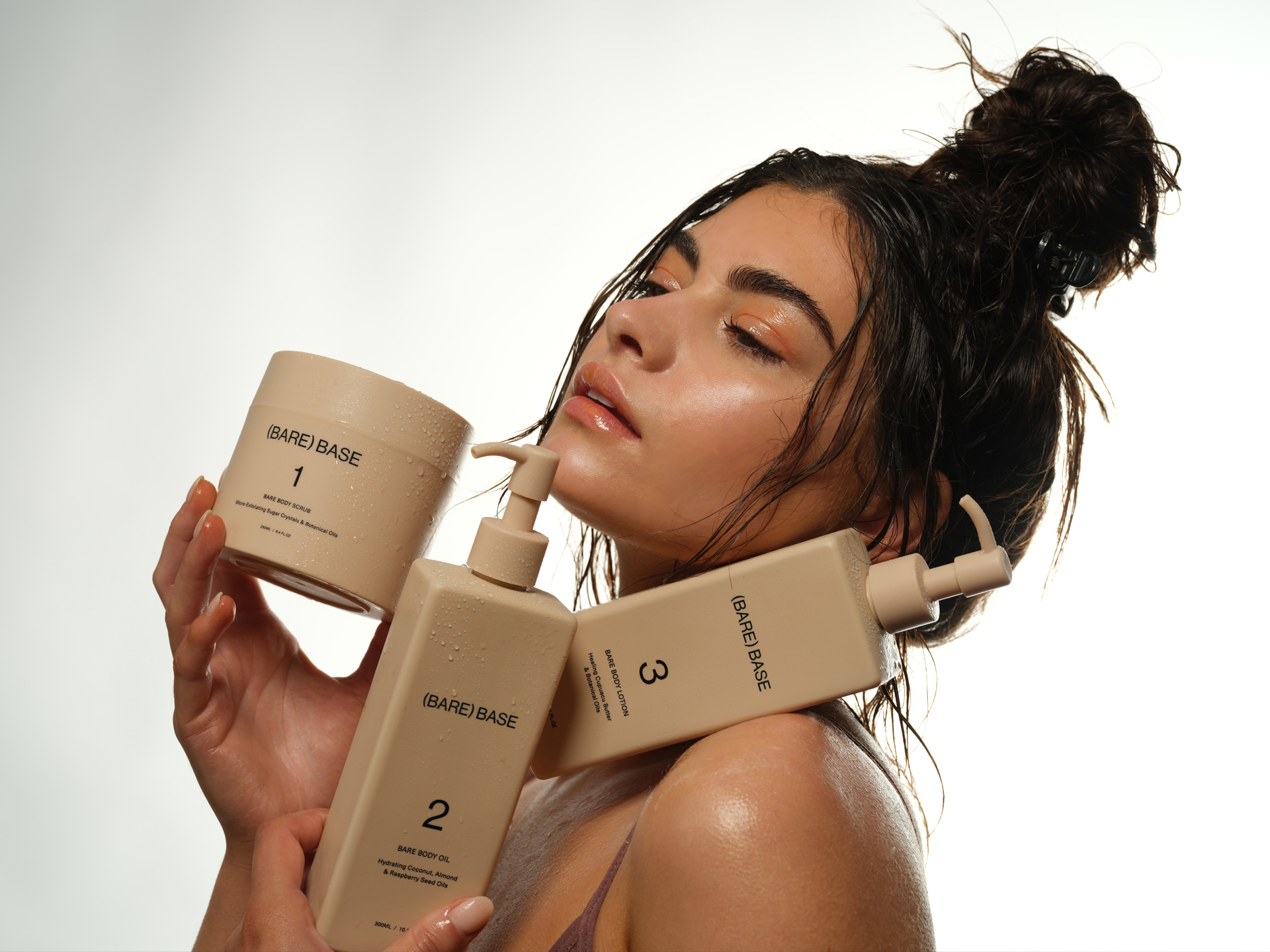 Lifestyle Product Photography
People love photography and videography. It can show them a product in different situations and how it can benefit them, rather than simply telling them.
Lifestyle product photography shows people using products in a real-life scenario. It demonstrates the product's features to potential customers. Similarly, it enables people to envision themselves using the product and how their lives will be better with it.
It's a unique and captivating way of telling your brand story and interlacing other elements which align with the overall ethos.
What is your photography style?
Our 'style' is the product photography style that best suits your products and brand. As every brand has unique DNA, we ensure that your shoot reflects this. The style chosen is in aid of one goal, to sell your products.
Can you help style my products?
Yes, this is what we do. Our team of dedicated stylists can help design the perfect images that best highlight and elevate your products.
Do you need to be an established company?
Absolutely not. We work with startups to household names and have product photography packages designed for every step of your company's journey.
How long doest it take to deliver the final images?
Our usual delivery time for completed images is five business days. Speak to us if you need them sooner as we have an express service.
Do you offer other types of photography?
We cover all aspects of product photography, from small to large products, clothing, apparel, fashion and portraiture. We do all of this in our studio or on location.
Our product photography spans – on model, flat lat, tabletop, ghost mannequin, 360 photography and GIFs.
We all know that video leads to more engagement. It's becoming a critical element for your brand's identity. We have an in-house videographer who can capture everything from motion for your site to reels for socials and behind the scenes. Nothing compliments your product photography like video.
What are your payment terms?
We take 25% to confirm your booking, 25% on the day of the shoot and 50% on the final delivery of your visual content.
Your website is the new shop front window. Are people walking by, or are they stopping to come in? We understand customer journeys and the impact of storytelling through visual content, so people stop at your online storefront and experience it.
Everything we do is directed toward one outcome – to increase engagement and sales for you.