Melbourne's premier production house and studio
Melbourne's premier production house and studio
In the world of ecommerce great imagery is what guarantees sales
We create compelling, engaging but most importantly, imagery that increases sales and grows your business.
Did you know that 75% of online shoppers say that they have abandoned a purchase because the product images were poor quality or didn't provide enough detail?
XO are the experts in creating imagery
In today's fast paced online world people not only need to see but feel what it's like to own your product. Your images need to 'talk' to your customers.
Want to sell more products? The quickest and easiest way to have a successful ecommerce business is pitch perfect imagery.
Through great success in ecommerce comes great product photography. XO is uniquely placed to deliver effective images.
XO has all the right creative tools to help grow your business – producing and capturing unique content that enhances your business, brand and your audience.
Our unique large well-appointed multipurpose Melbourne warehouse idyllically located in Brunswick East offers numerous shooting and set build options. You got to see the space to believe. No wonder it is often referred to as Melbourne's premier studio destination.
The space is capable of accommodating any photographic brief or can be set dressed to be the backdrop to mark your life's special dates.
Come explore the possibilities for your next photographic shoot, campaign, editorial or a venue to mark a milestone. At XO our motto is simple – we are here to help; whatever you need we'll get it done.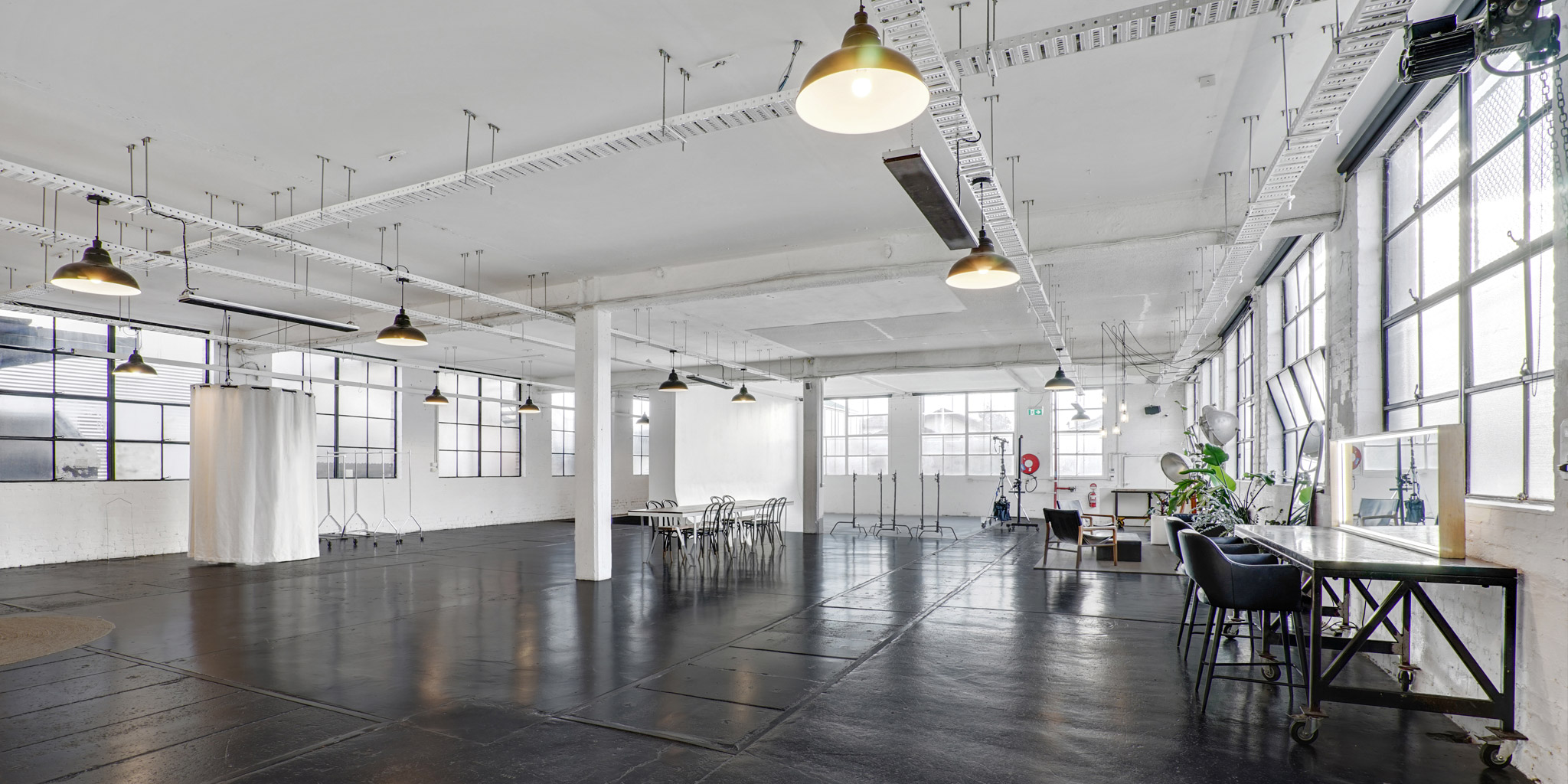 There are 3 easy steps to great imagery
Tell us what needs to be captured.
We plan all aspects of your shoot specifically for your product.
And then we professionally create the images.
We understand that choosing a photographer and e-commerce partner can be difficult. There are so many options to choose from – XO has worked with thousands of businesses just like yours and its multi award winning team has decades of experience creating pitch perfect content that grows brands.
Work with XO, contact us today for quote.