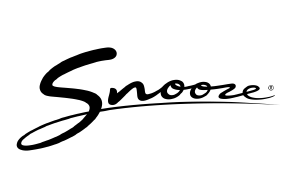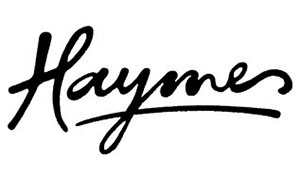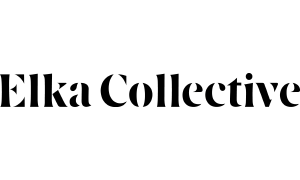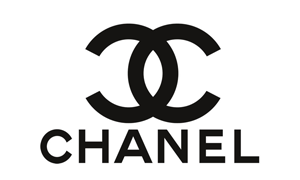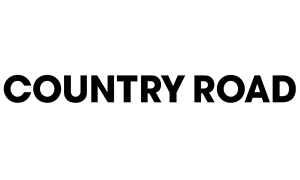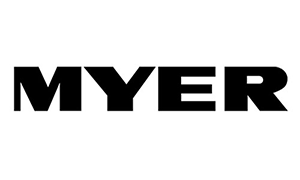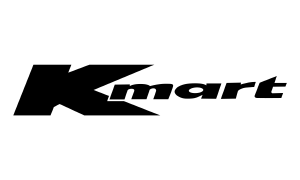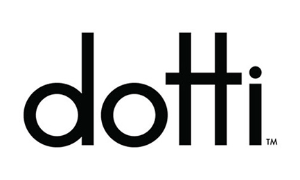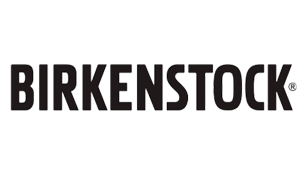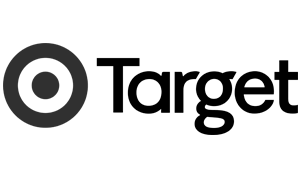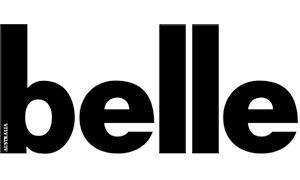 Our talented photographers have the experience, empathy and insight to capture the spirit of any brand.
With a team of international stalwarts, we will assign the ideal team for each project to ensure the right balance of skills to capture compelling, brand-led imagery either at our studios or on location.
XO handles all aspects of the filmmaking process – from location or studio hire, lighting, shooting, animation and effects through to editing and grading. We produce and deliver seamless edits that hit all the right notes.
Set Design & Prop Styling
Our team of stylists and set designers have a deep understanding of any brief and budget to help create the perfect set design and prop styling to showcase your product and brand.
Great art direction is how we achieve engaging imagery which is original, persuasive and compelling.
Our team adds expertise and inspiration to any creative brief.
A pool of industry experts exclusive to XO to help draw out what is best for your brand. Seamless styling and hair and makeup helps provide the invisible touch to dramatically enhance your brand and product.
The XO team are expert in turning your vision into reality.
Our production team ensures projects are delivered on time and on budget.
Whether the project is large or small – we ensure schedules and budgets are met and the desired technical and artistic outcomes achieved.
Retouching + Post Production
Our highly experienced post-production specialists will ensure your image goes from camera
to processing to filing to image correction and retouching as required, finishing with the
upload to you. Seamlessly.